CULTURE & HERITAGE
Respect for culture and heritage is one of Melco's core CSR pillars. Respect for the customs and practices in the countries in which we operate, and support for the preservation of heritage assets, can benefit our sustainable economic growth.
Kimono Roboto
To raise awareness of kimono and its cultural value, Melco collaborated with Kyoto Cultural Association in commissioning the recreation of the 23 museum-quality kimono pieces, each of which was carefully selected to represent the distinctive characteristics of different regions across the country in coordination with specialists from the Kyoto prefecture, National Museum, and National Museum of Modern Art.
After four-years of production processes using weaving techniques unseen in over a century, 13 pieces from the collection were displayed at the KIMONO ROBOTO exhibition launched in Tokyo in November 2017 and subsequently in Kyoto in April 2018.
The exhibition was also supported by contemporary music, and video from artists including the 15-time Grammy nominated Icelandic artist Bjork.
Dare To Dream Design Award
Melco partnered with Junko Koshino Inc., one of Japan's most highly acclaimed fashion designers, in launching the "Dare to Dream Design Award" to encourage the use of kimono in designs during Tokyo Designers' Week in 2018.
The finalists received an internship with JUNKO KOSHINO Inc. and were given a special booth in the industry renowned "Rooms30," Japan's largest fashion and design exhibition.
Dare To Dream, Japan – Yokohama F. Marinos Football Camp
In 2019, Melco collaborated with Yokohama F. Marinos J1 League football club to host a football clinic for 50 primary school football enthusiasts with the chance to train with the esteemed professional club and guest coach Mr. Yuji Nakazawa, Marinos legendary player and a long-term member of the Japan National Football team.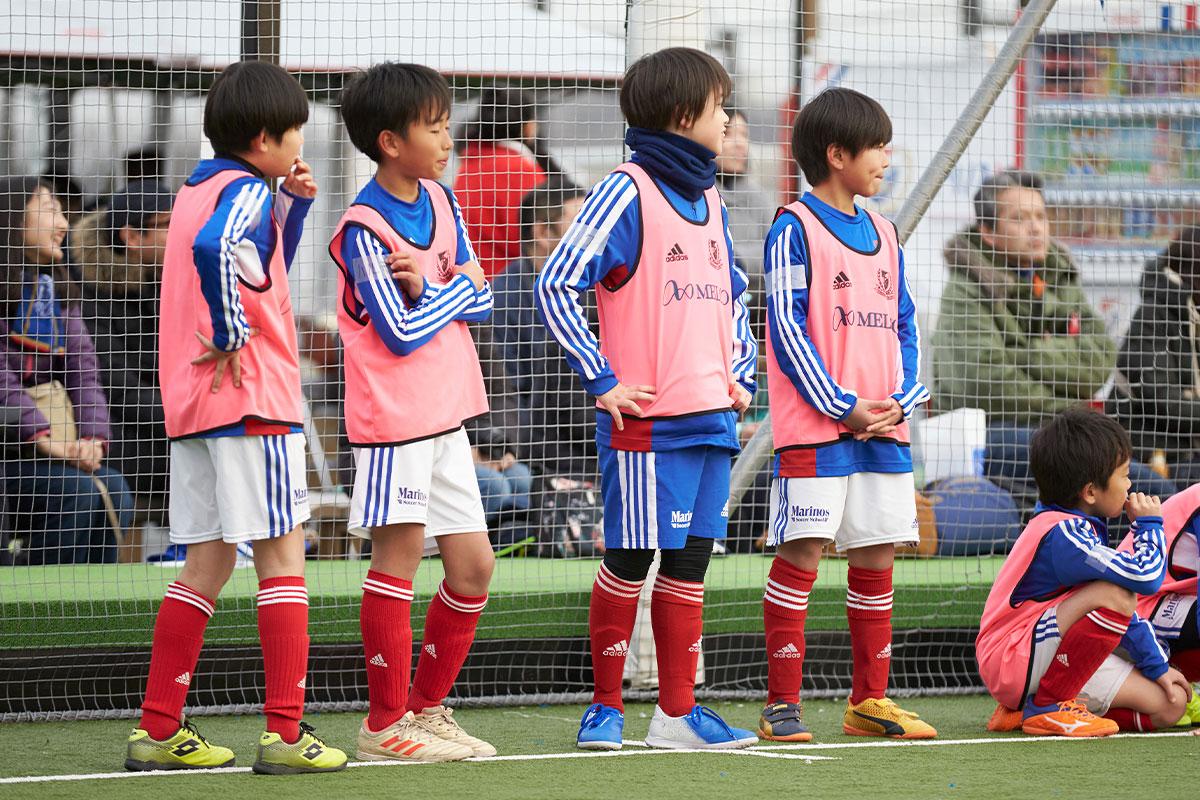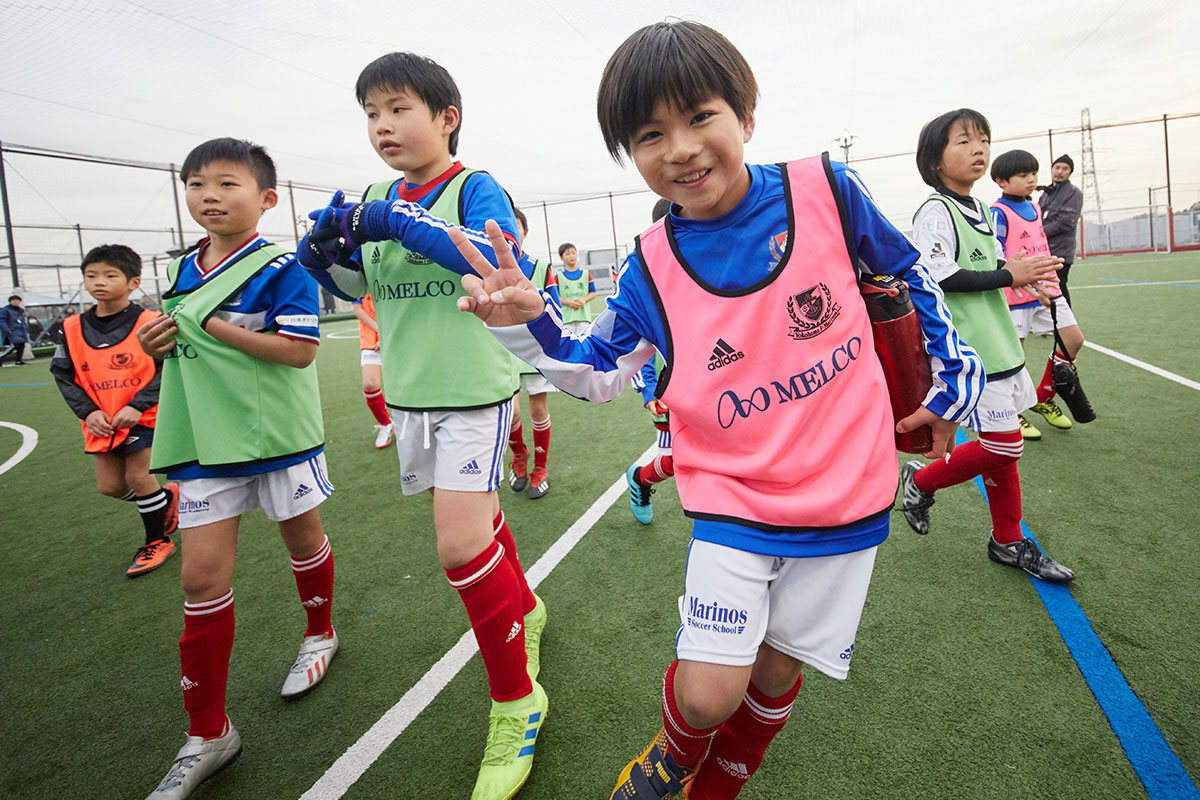 Supporting Japanese Arts – Hyoen
Melco actively supports events that promote the heritage of Japan, such as Hyoen, a performance retelling the Japanese literature classic, the "Tale of Genji." Melco donated tickets to help make the performance more accessible to the local community.